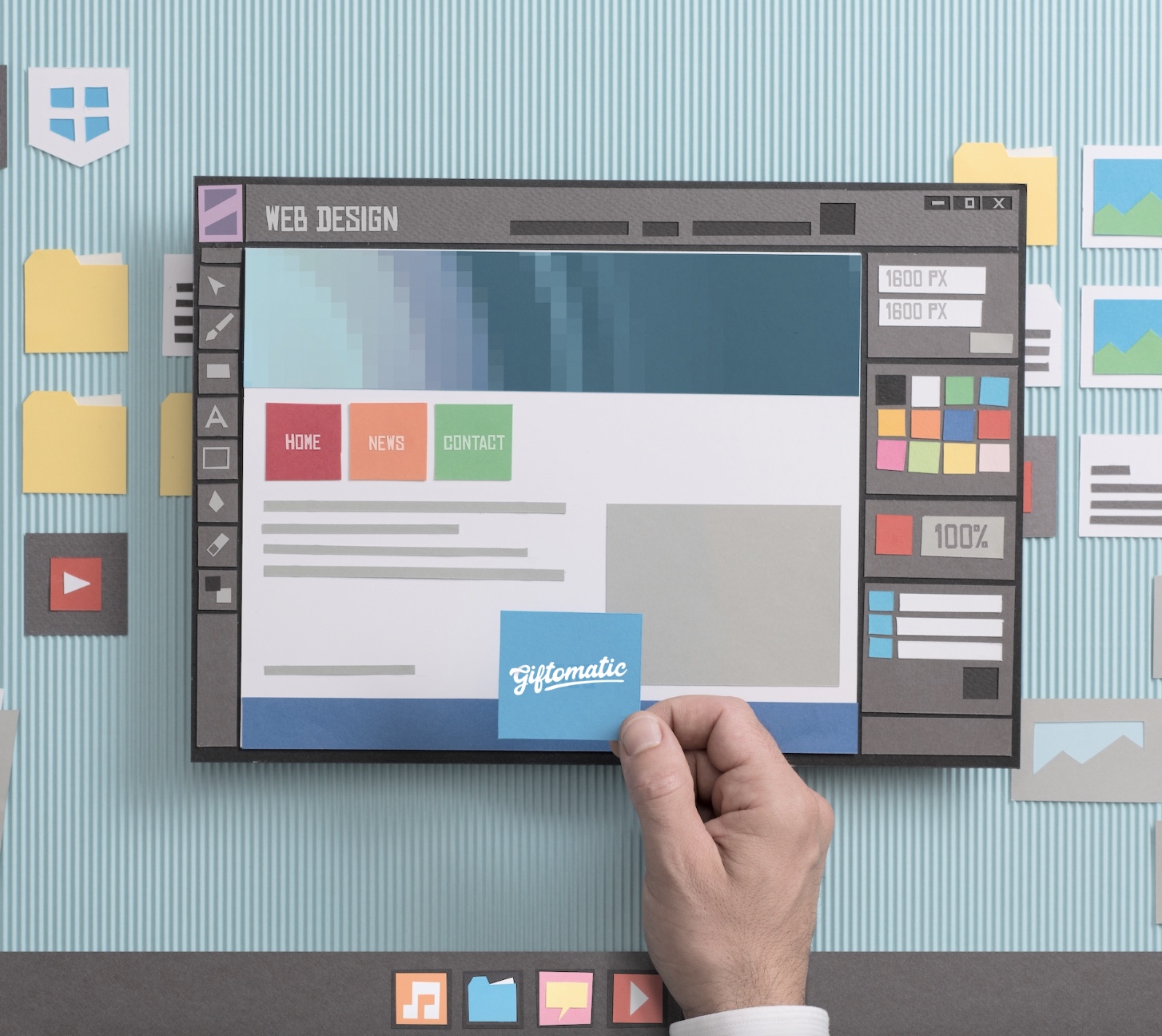 Books124 is developed, created and marketed by Giftomatic from The Netherlands. Giftomatic is a software company that has specialised in building product search engines. These search engines can be applied and optimized for any retail-related vertical.
As Giftomatic is a company with highly skilled online marketing professionals, Books124.com was created to showcase our own products. By SEO optimizations, social media promotions and partner promotions the site is rapidly growing.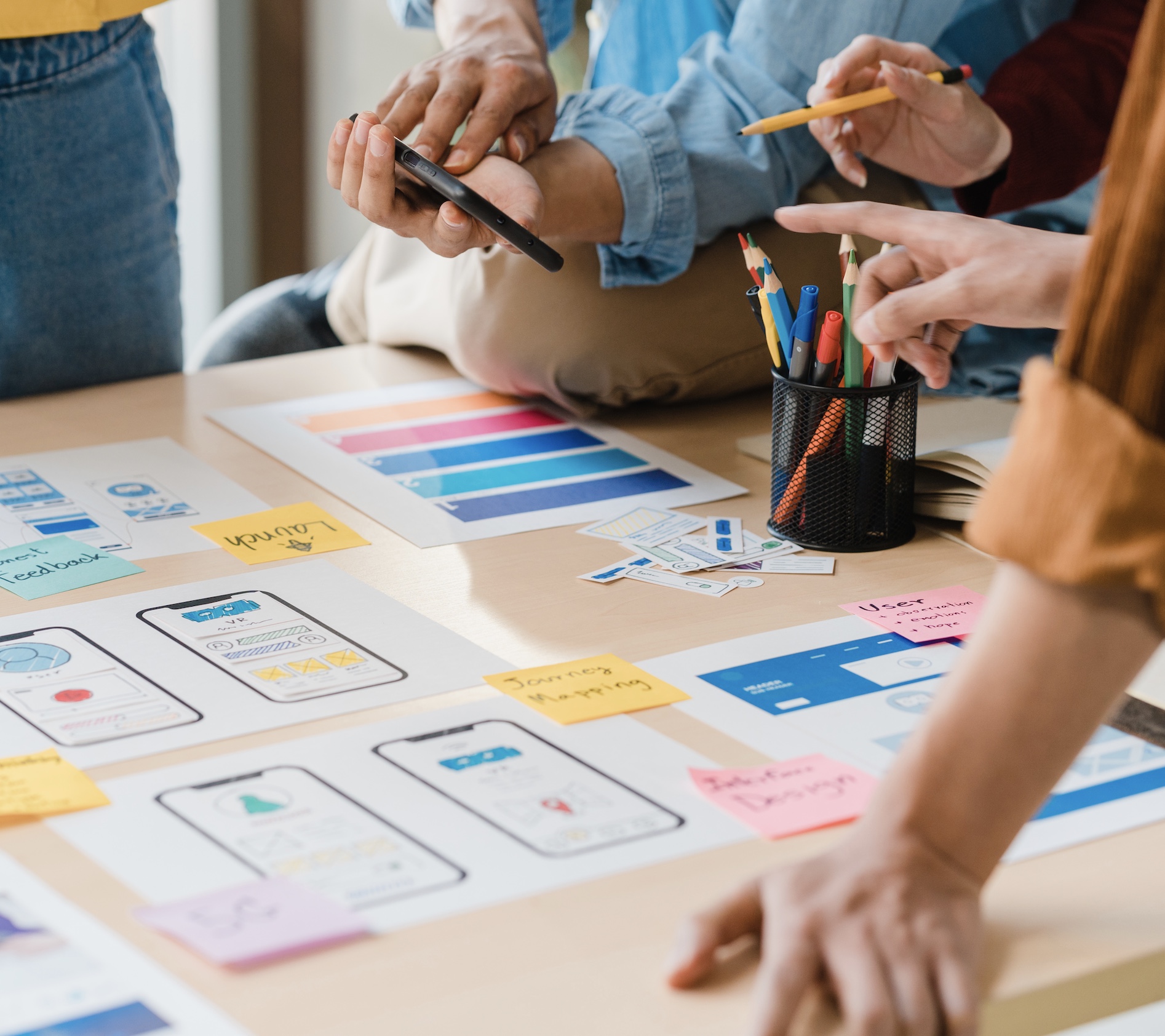 Besides Fashion124, the Giftomatic team has also created a couple of other verticals to show what our search engine and tech-tools can do.
Giftomatic also creates search engines for partners. This improves usability of websites and helps consumers navigating to the best online retailers to make a purchase. Please contact us if you believe that our search engines are relevant for your site.
Currently Giftomatic is only accepting sites with 100K+ in traffic.
In the future, Giftomatic will build even more solutions for website owners, gift card companies and other verticals to optimize customer journeys and make sure users are monetized in a non-intrusive and user friendly way.